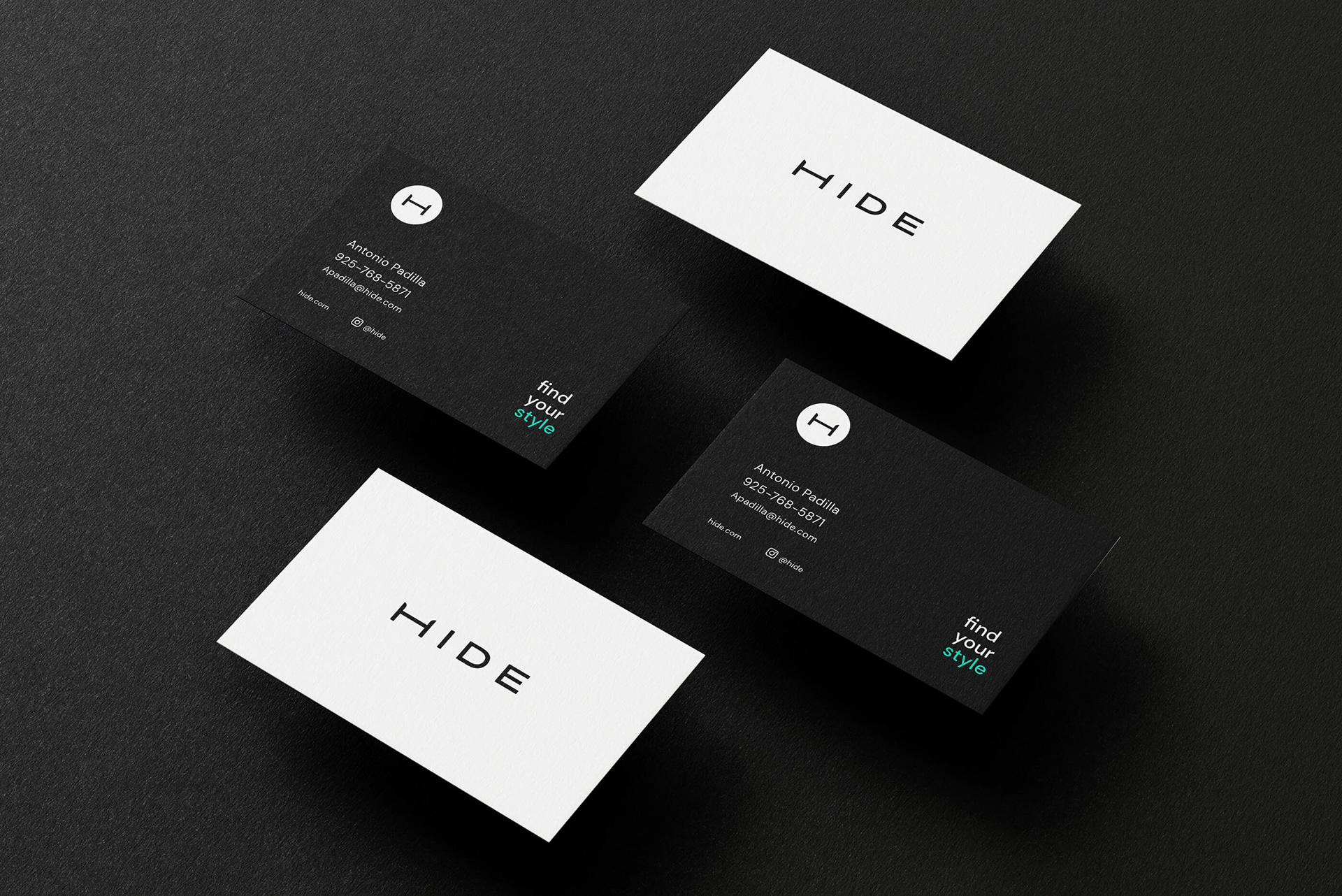 Hide is a brand that helps companies create products for their fan base and was born out of creativity and innovation.
Its identity is simple, innovative and fresh. As a young and successful brand, its personality is bold and challenging.
"A bridge connects us to the places we want to go, to be".
-
The letter "H" as an initial was chosen to simplify the name and enable the development of an expressive symbol. The bridge represents a more flexible path, breaking obstacles between brands that need to develop products for their fan base and the ideal customer. Hide will make the connection easier.